You would like to join us and contribute as a scientist or institution? Have a look at our community activities or be part of FAIRagro by submitting a new use case.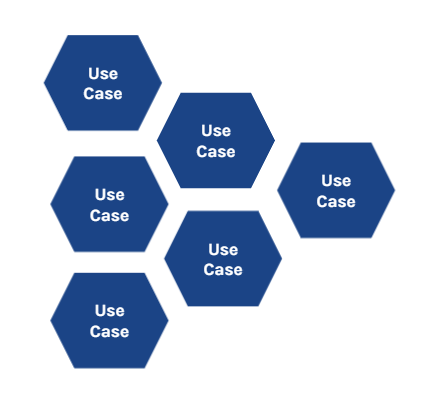 Have a look at our use cases
Exploiting genotype × location × year × management interactions for sustainable crop production.
Assessing tradeoffs for optimal crop nitrogen management
Streamlining pest and disease data to advance integrated pest management
Learning from incomplete data
Noninvasive phenotyping with autonomous robots
Automated data flows for crop simulation models
Statements of data users and providers from the scientific community
FAIRagro
If you are interested in our initiative, would like to actively participate or have any questions, please contact us.